Ever wondered about the impact of Facebook Marketing?
Find out why you could be missing out!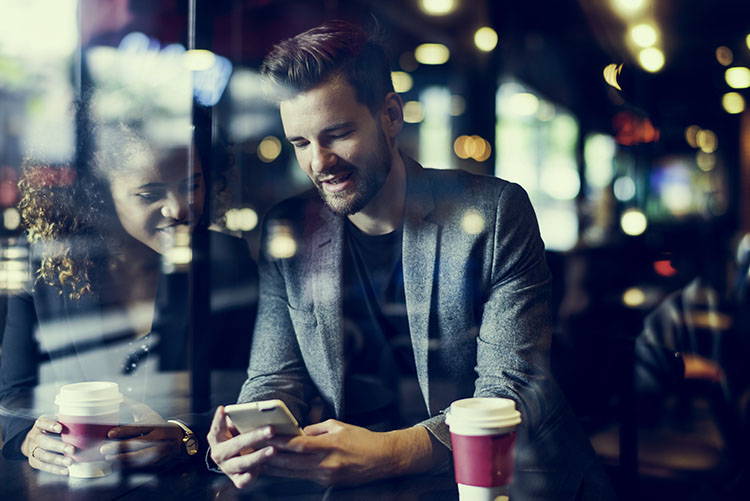 Let's be honest, ignoring Facebook marketing isn't really an option for most companies today.
The Social Media Lab at Ryerson University recently released a report focused on social media use in Canada in 2017. They found 94% of online Canadian adults have signed up for at least one social media platform.   In fact, more than 1.2 billion people, in Canada who also are consumers, are currently registered on the social media website like facebook.  
Facebook leads the way in both membership and activity for all ages. Use of the platform is consistently high for all income and education levels. With a reach of 75% among Canadian internet users, of which 79% of users who's frequency is daily, it is a powerful marketing opportunity companies can't afford to miss out on.  
Online marketing is indispensable in todays economy. However, reaching a specific custom target market from the approximate 19.6 million Canadian users, can be overwhelming. That is where we come in, we can help your company to harness the power of Facebook Marketing and convert efforts into sales.  
Contact us to find out more and how your company can benefit from the impact of Facebook Marketing.