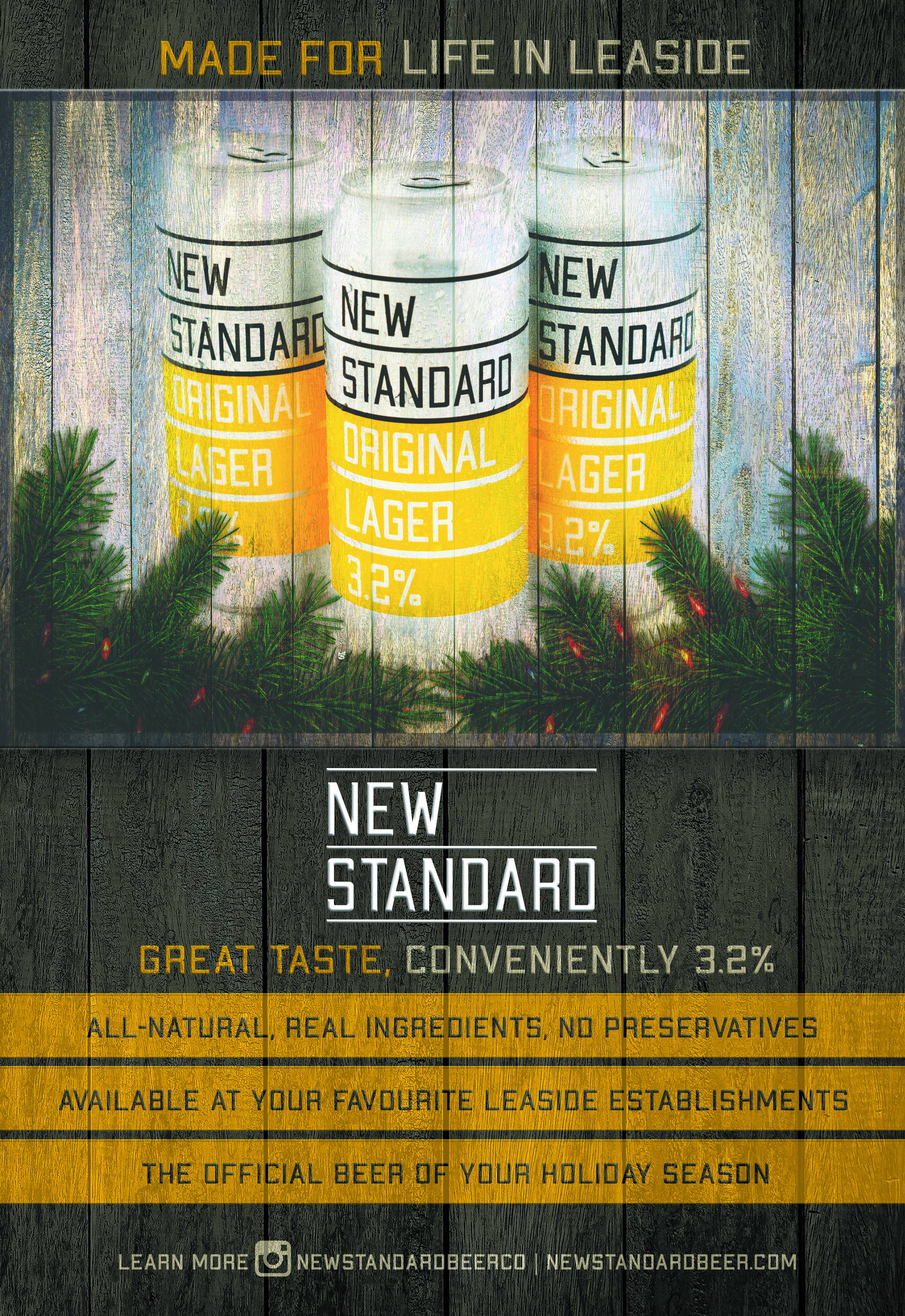 New Standard
This is a cool new beer company with an innovative product! We put together a Christmas Ad, a Sell Sheet for restaurants/grocery stores & a Magazine Advertisement.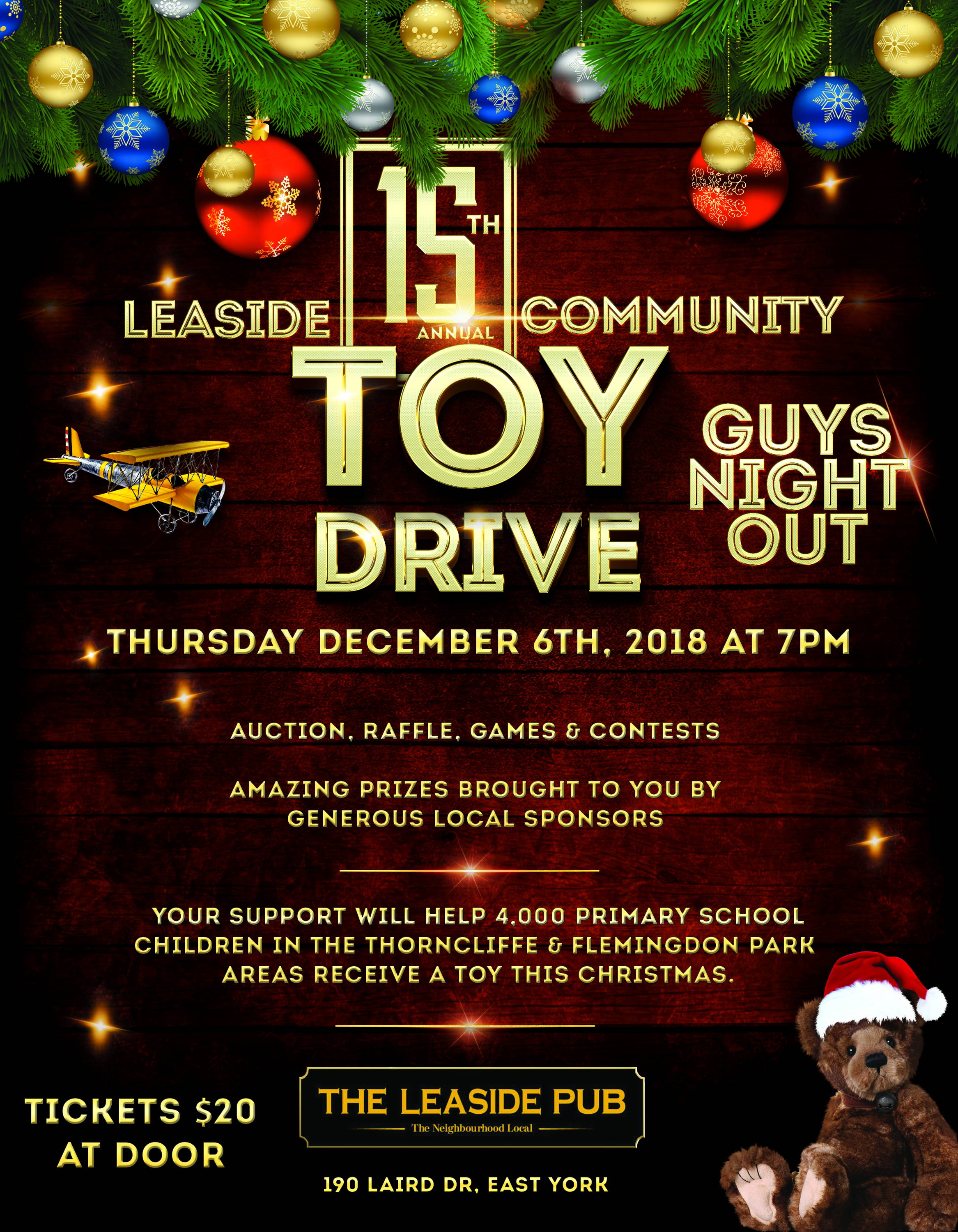 The Leaside Community Guys Night Out Charity
This is an amazing charity to work for. A great group of guys, fantastic event & a super cause. We created posters, facebook header, website header, table tops, online auction ads, silent auction sell sheets, bid sheets, donor appreciation presentation & thank you cards.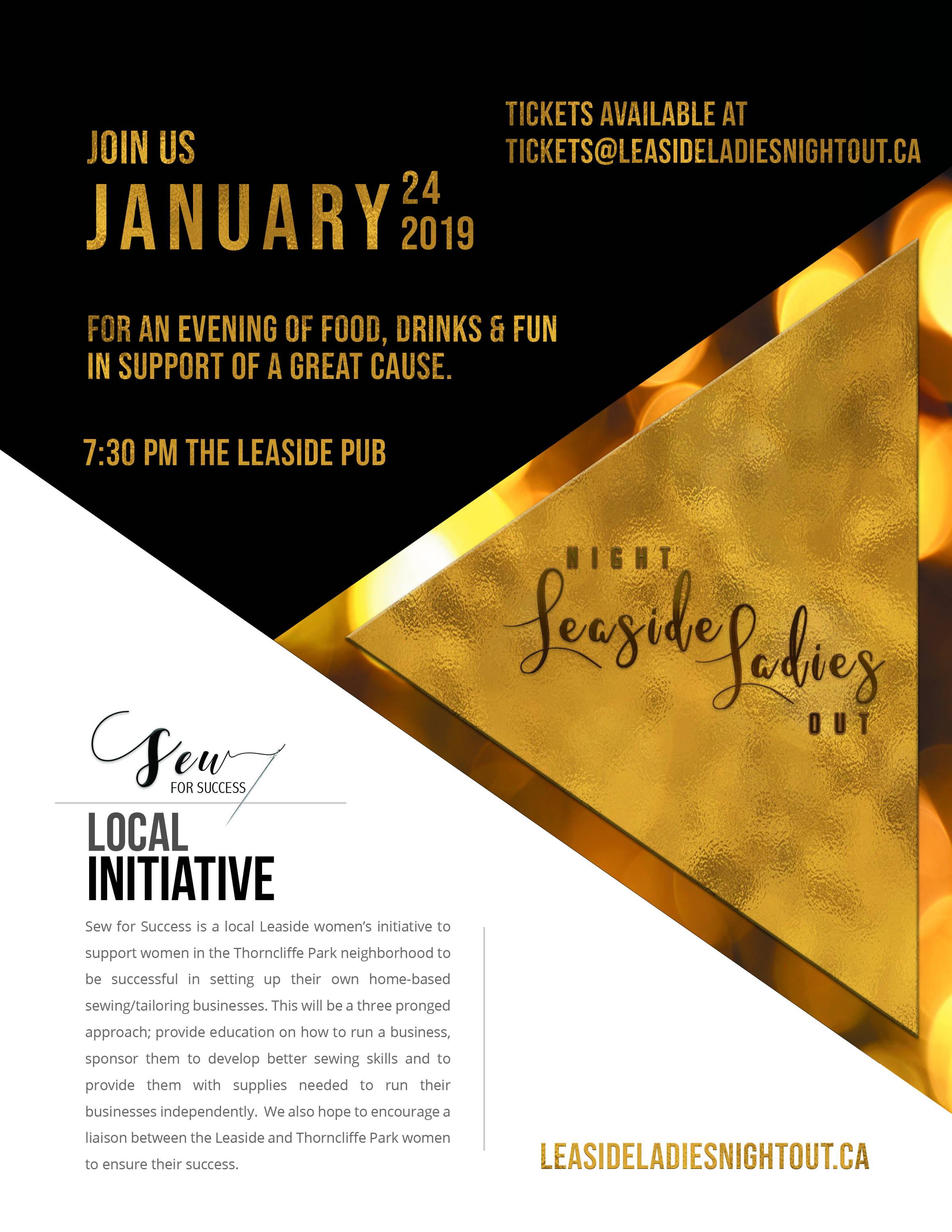 Leaside Ladies Night Out
A great charity with an amazing cause! We created a save the date posters, event poster, tickets, facebook header, logo and initiative logo, auction sell sheets & bid sheets.